About
On Target Leading was founded by Lieutenant Colonel, Bruce Bright, USMC (Ret.). Bruce has a strong desire to help and encourage people using the experiences and lessons he has learned in business and in life. He founded On Target Leading with the goal of motivating others through speeches, seminars and coaching.
Prior to founding On Target Leading, Bruce spent 28 years in service with the U.S. Marine Corps. His service includes four years as a Marine Infantryman and 24 years as a Marine F/A- 18 Fighter Pilot. Before retiring in 2007, he logged over 3,000 flight hours including two combat tours in the Middle East. His personal decorations include the Defense Meritorious Service Medal, the Meritorious Service Medal; the Air Medal with 1 strike/flight award, the Joint Commendation Medal, five Navy Commendation Medals (one with the Combat Distinguishing Device) and the Aerial Achievement Medal.
After an exceptional career in the U.S. Marine Corps, Bruce traded in his flight suit for a business suit. Bright joined the civilian workforce as Director of Business Development at the Sanders Trust, a Commercial Real Estate Investment Firm in Birmingham, AL. There he earned the prestigious designation of CCIM (Certified Commercial Investment Member) and was recognized as an expert in the disciplines of commercial and investment Real Estate. He has personally been involved in over $100 million in investment transactions since 2007.
Bruce earned his B.A. in Education, M.S. in Strategic Studies, and is currently a PhD candidate in Industrial and Organizational Psychology. He also earned the title of Eagle Scout.
Now as the founder and Chief Energy Officer at On Target Leading and On Target-90, Bruce's primary focus is to inspire others to live more fulfilled, more targeted lives.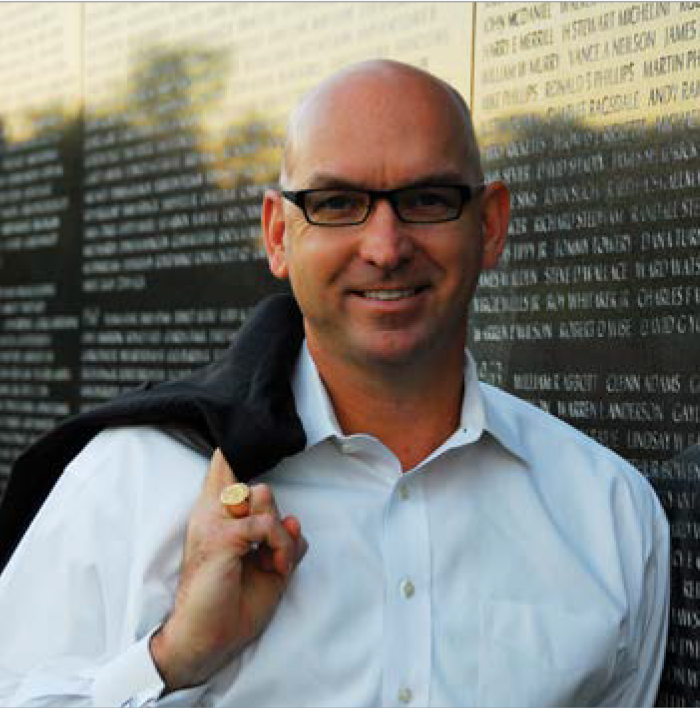 Bruce Bright, Chief Energy Officer
Retired Marine Fighter Pilot and Commanding Officer
Certified Energy Leadership Coach
Certified Myers-Briggs Personality Indicator (MBTI) Coach
Specialized training and experience with middle and senior level executives
Six plus years of corporate coaching experience
Strong business acumen and interpersonal skills
Extensive instrument and skill certification
High regard for confidentiality and ethics
True commitment to getting results that matter
Deep understanding of organizational dynamics
Credibility, authenticity, and executive presence
Commanded/lead thousands from Generation Y
Published Author
Long-time member of National Speakers Association
---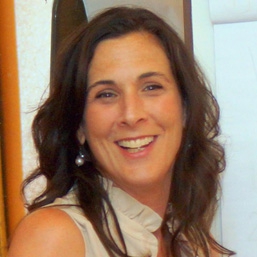 Sarah Bailey
Certified Professional Coach
Sarah Bailey is a Certified Professional Coach, wife and mother of four extremely active children. She knows first-hand how difficult it can be to "do it ALL" especially when you want to "do it WELL"!
Before coaching, she was a partner in an independent, specialty retail business and has also worked at the corporate level. Along with her coaching training through the Institute for Professional Excellence in Coaching iPEC, the benefit of having the small business and corporate perspectives allows her to assist professionals and individuals who want to grow in all areas of their individual and professional life.
As a working Mom, she understands the value and importance of work-life balance and has been able to help clients find out what works for them, what doesn't, and how to make successful action plans to get all they want from life!
For Sarah, one of the most wonderful things about being a professional coach is getting to work with business owners and individuals who are ready to identify their true goals, developing actual plans and partnering with them to realize their results! There is nothing better than celebrating my clients' successes with them and knowing that their life has changed for the better!
---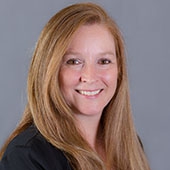 Karen Bright
Director of Marketing & Operations
---
Jay Erwin
Leadership Coach
Jay Erwin is a retired Marine Corps Lieutenant Colonel and an F/A-18 pilot. Jay is a veteran of multiple combat deployments as both an aircraft carrier based fighter pilot and as an advisor to the Afghan government. After retirement from the Marine Corps, Jay has worked in the private sector in the mining industry and in defense contracting both here in the United States and in Japan.
Jay is a graduate of the United States Naval Academy and the Air Force Command and Staff College. Jay is a native of Tunica, Mississippi and is married to Margaret Ann Erwin of Herndon, Virginia. They have four children, two girls and two boys.
Jay brings a wealth of experience in leadership development and wellness coaching to On Target Leading and the OT-90 program. Jay brings great energy and passion for positively impacting people's lives has been a great addition to the On Target Leading team.
---