Our Clients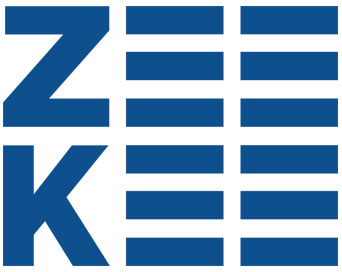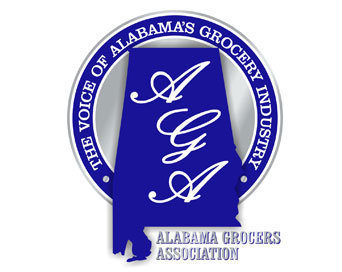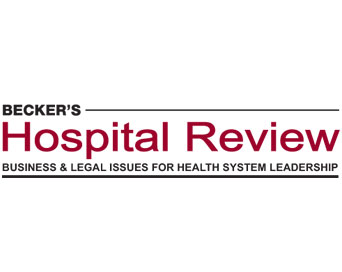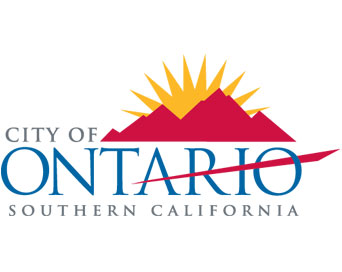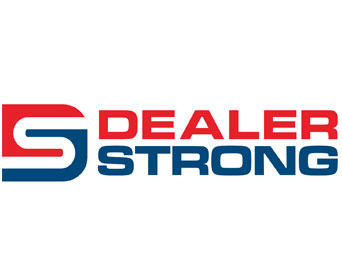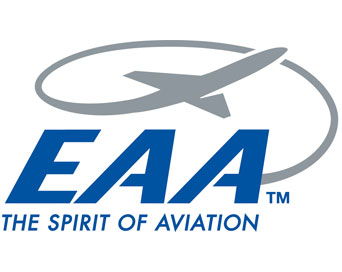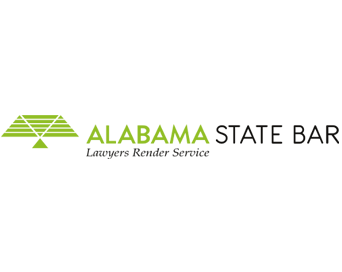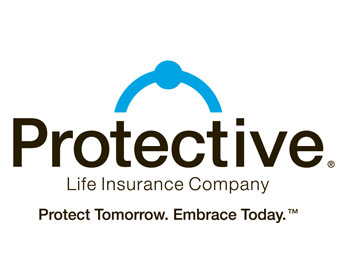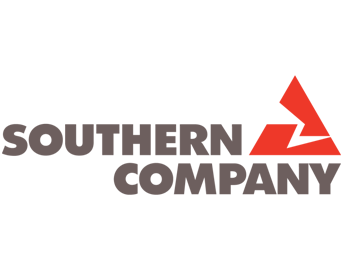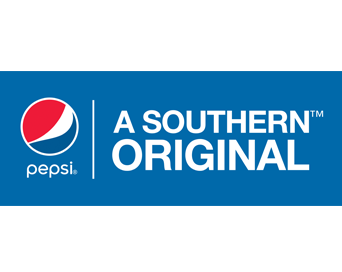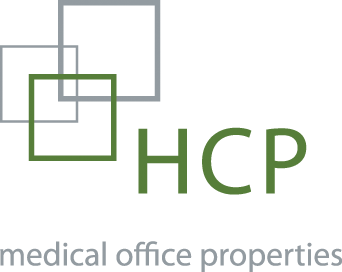 Case Studies
BEAVER'S INC.
A leading Arby's® Franchisee in the US
On Target Leading was approached by one of the largest Arby's franchise groups in the country as they underwent a change in leadership. As a family owned business, one generation was set to hand over the reigns to the next. On Target Leading coached the current and the upcoming executive teams to make the transition seamless.
After a six-month engagement, the transition process was completed and the new management assumed full responsibility with the confidence that they could set achievable goals and meet them. The founder was able to begin stepping back with the knowledge that everything they had built was being left in capable hands
ZEEKEE

This 30-person interactive agency employs a number of young programmers and developers. Because of this, there is a consistent generational gap between management and team members. On Target Leading was engaged to help bridge this gap and help management figure out how to motivate their millennial workforce. The goals included increasing employee happiness, improving employee retention, and reducing stress on management.
After a one-year engagement, management now understands how to communicate effectively with millennial workers, how to motivate their teams, and how to increase productivity while reducing stress. They are on track to have their highest annual revenue ever, their employee turnover has virtually ceased and management actually has weekends and holidays now.
BUFFALO ROCK COMPANY
A Pepsi Bottler
Buffalo Rock, the largest independent Pepsi bottler in the US, has an executive management team of more than 50 mid-level to high-level manager and VP's-each with their own responsibilities and teams to manage, and more than 2,100 employees.
On Target Leading was engaged to coach managers and leaders at every level of the company in order to help them increase efficiency, cut cost, and improve employee retention. Additionally, Buffalo Rock incorporated our OT-90 health initiative as a way to motivate their teams to get healthy and reduce healthcare costs.
Studies have proven that an increase in energy level of just .5 points on the 7 point scale (2.5 to 3.0, for instance) results in a 20% increase in financial success, 10% increase in leadership ability, 15% increase in life satisfaction, and a 16% increase in productivity. The engagement is ongoing, but after four years of working with On Target Leading, the overall average energy level of their top 100 managers has increased 1.5 points. According to the CEO of Buffalo Rock, results of our coaching efforts include more effective communications, less stress, increased productivity, and increased employee retention
Testimonials
"Bruce's seminar to Gilford Flooring and our customers made me take a step back and ask myself "how are we treating not only our customers but our internal employees who are customers." His common sense approach to getting the most out of ourselves and everyone we deal with was eye opening. I have changed the way I approach things and deal with people and I am grateful for having the opportunity to hear Bruce speak!"

- Rob Purkins, VP Residential Sales, Gilford Flooring
"Loved Bruce Bright-best speaker in 8 years of attending this conference."

-Attendee, HCP National Conference
"Lt. Col. Bruce Bright is a high energy speaker that kept our audience engaged. His experiences as a U.S. Marine fighter pilot and his commitment to the men and women he served were inspiring. His discussion about the concepts of being a Servant Leader was especially meaningful to me and consistent with my own beliefs about the role of a leader within an organization. I would highly recommend Bruce to other organizations looking for a credible speaker to motivate their teams to have winning attitudes and produce superior results."

-John Trawick, Senior Vice President of the Southern Company Services Commercial Operations & Planning
"OUTSTANDING…. I cannot tell you how very appreciated and respected you are, what an impression you made on all of us!"

-Edward M. Patterson, Assistant Executive Director, Alabama State Bar
"Your presentation was the highlight of our meeting. Thanks again for sharing such profound sentiments in a very direct and hard hitting manner."

-Booker Joseph, CLU, ChFC, FLMI, UnitedHealthcare Medicare Solutions
Send Us a Message
Address 1736 Oxmoor Road, Suite 208 | Birmingham, AL 35209
Email info@ontargetleading.com
Phone (205) 803-3612